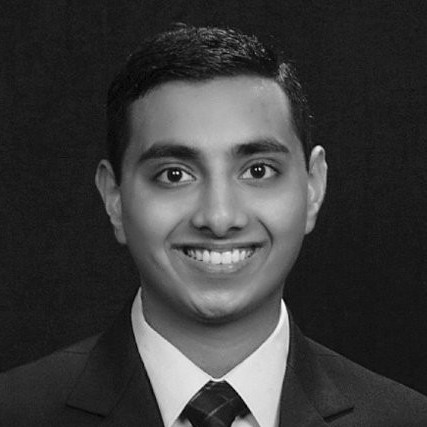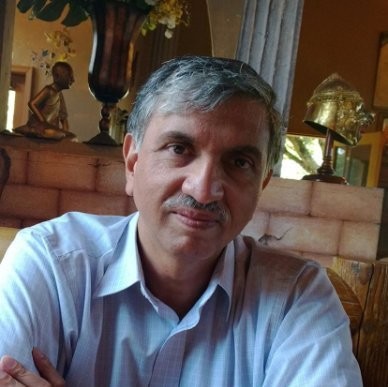 Cronus is led by a highly talented and well connected team of reputable professionals in the IT industry. Team members bring in a high level of expertise in various aspects of the business, including business development, product and technical design, marketing models, revenue models, and overall strategic planning. Among other services, we also provide consultations and outsourcing resources.
About Cronus | Links | Contact Us | Home
© Copyright 2013. Cronus Ventures, LLC. All rights reserved.